Some of 2015's best jobs!
27 December 2015
Now we've got to the end of the year I thought I'd share a selection of some of my personal favourite jobs. We'll start with a few composite doors. All are Safeguard door with profile 22 frames, A energy rated for thermal efficiency and pass all security tests and reduce sound. Not forgetting they look great! Most of these have been installed in Glossop and the surrounding areas we cover. Every single door here comes in way under £1000 each too (minus the one with the side frame which was only £40 over that); representing excellent value for the exceptionally high standard of materials and quality of fitting, not forgetting everything is guaranteed for 10 years!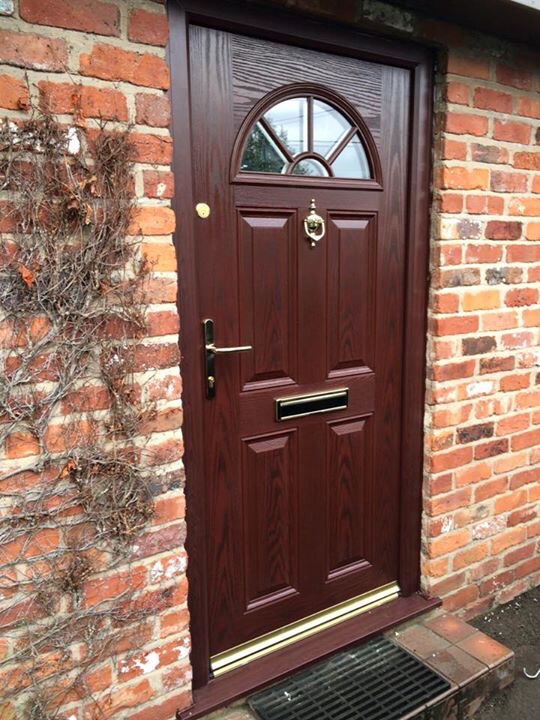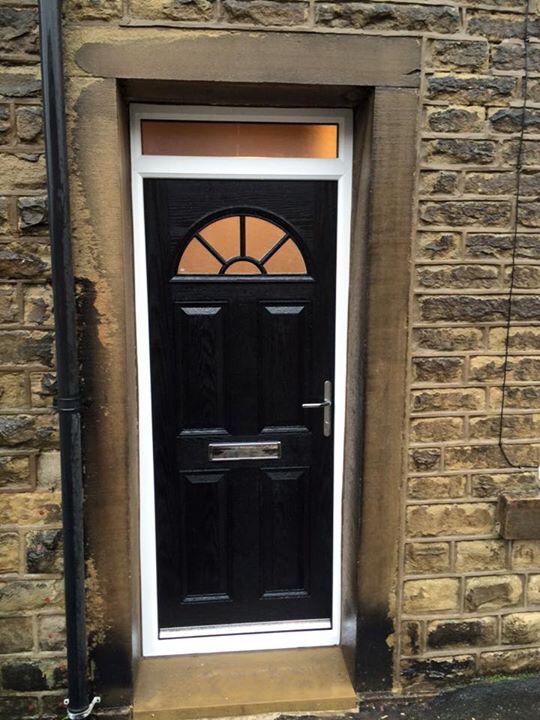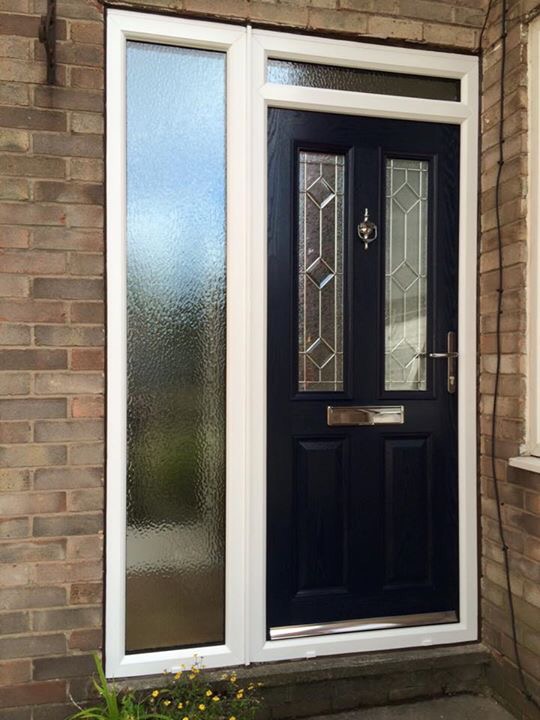 A neat touch on this one is the house number in lead on the fanlight glass.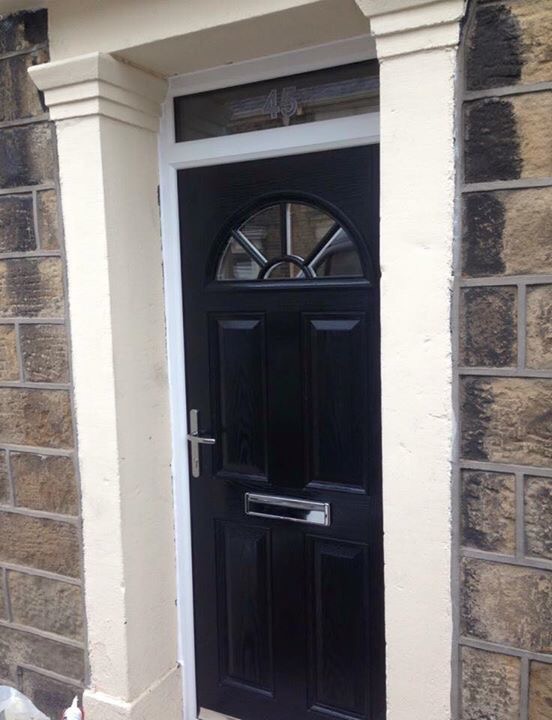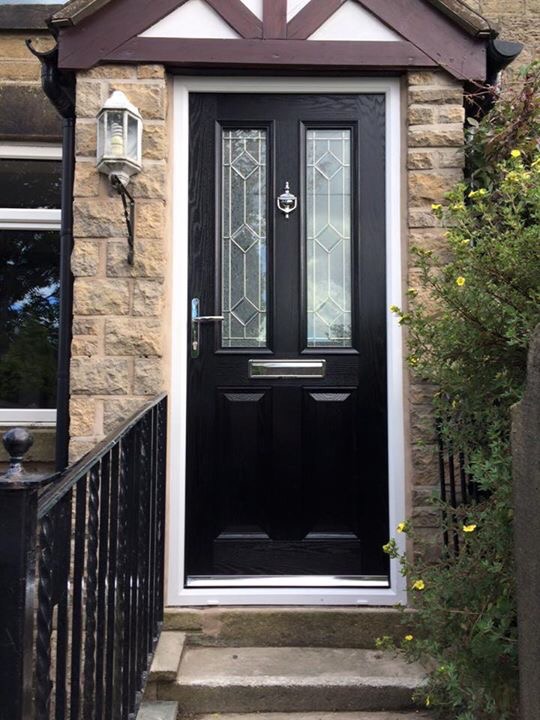 As well as uPVC we can do hardwood doors, whether it's just the door slab itself, or the frame too. We can refurbish existing doors with a fresh coat of paint and new hardware.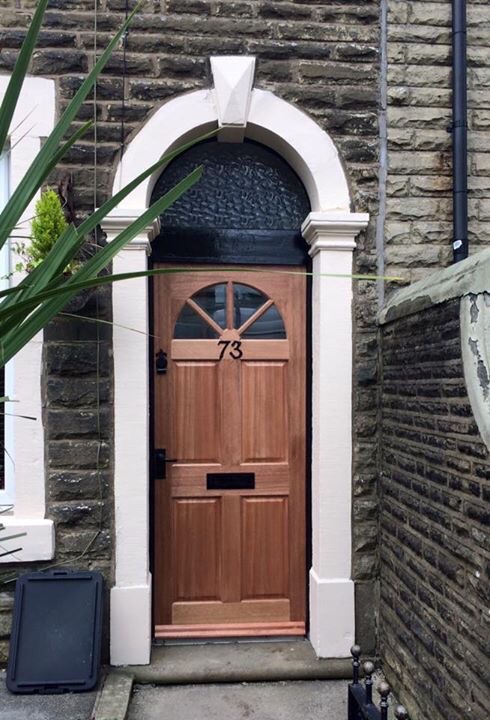 Fascias are another area of our expertise we complete to our usual high standard. We see loads that have the old rotten timber cloaked over with new uPVC fascia looking good but just hiding the old problem! On this one we removed all old timber fascia, but the roof timbers straight and installed correctly. To keep a clean look we use over fascia vents to let the roof breath along with over fascia protectors to bridge where any felt has rotten back to prevent any leaks. If a jobs worth doing its worth doing right, even if it's hardly going to be seen!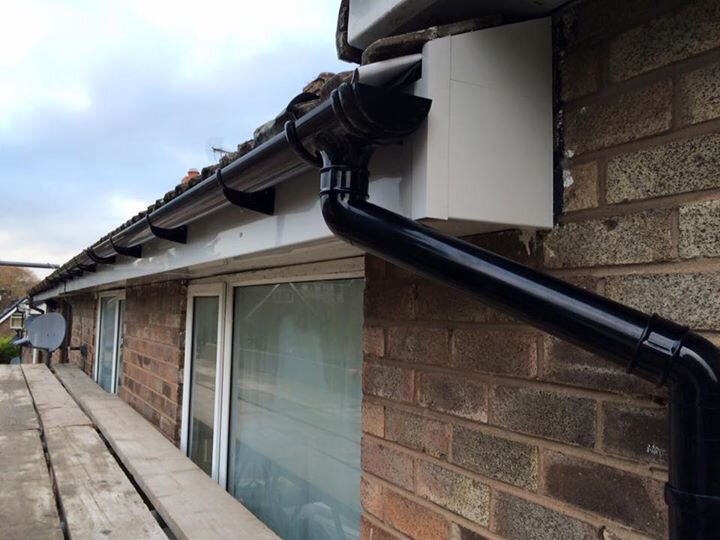 Here's a one of our sliding patios, loads more secure and smoother working that the old, creaky ones they replaced!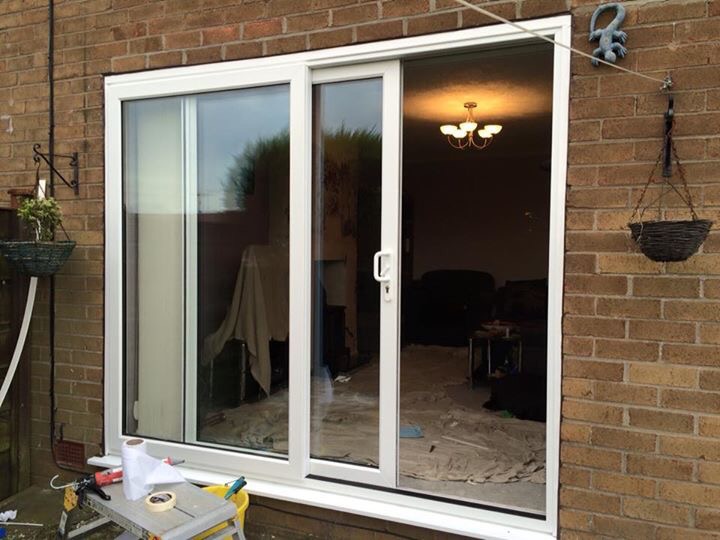 Bay windows are one of those things that can be difficult to get right of your not careful but we always pay attention to any needed support and how to get the best looking finish!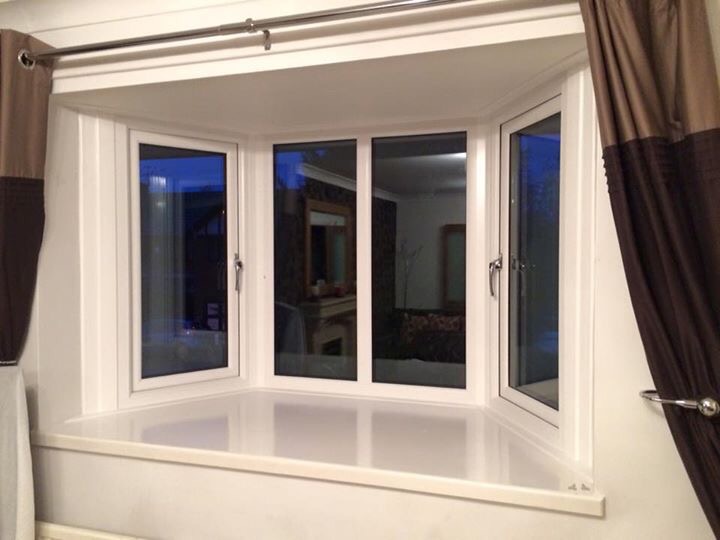 I think it's safe to say this was one of the larger jobs! Over 50 modern uPVC sliding sash windows on a new build mansion all done in a surprisingly short space of time. All lined up absolutely perfectly with the stone jambs and lintels going to show scale doesn't affect quality!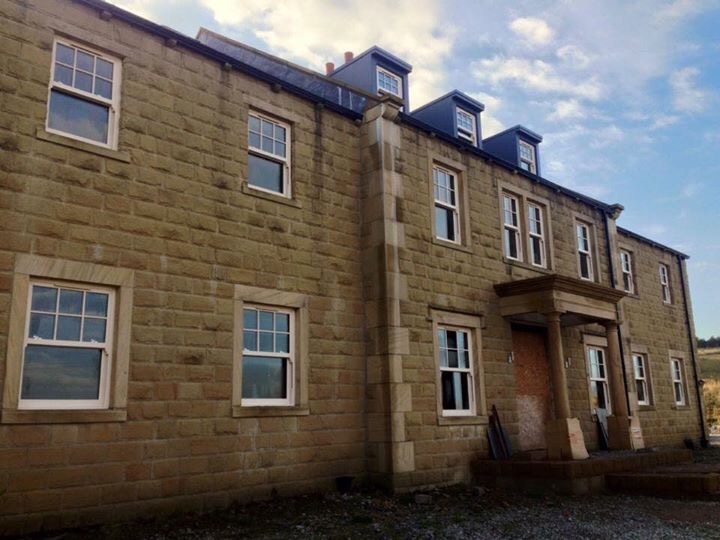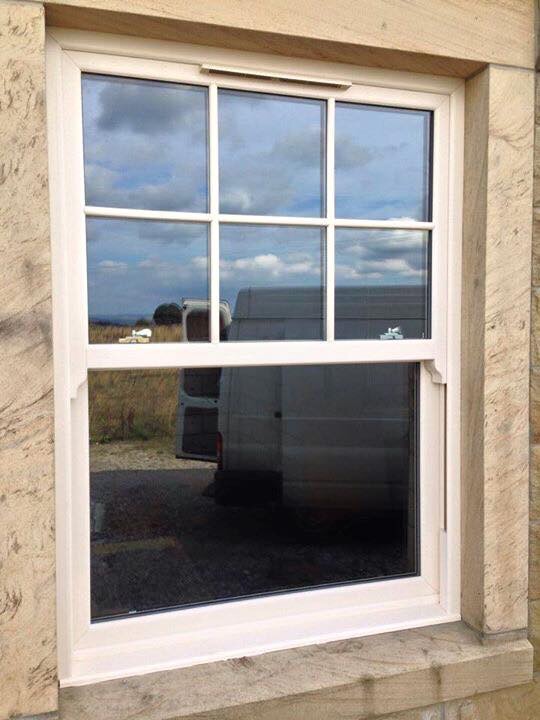 Thanks for reading and roll on 2016! Have a great new year everyone!